Hello...
We are
FearWorks Media
We Create Software - We Build Websites - We Host Web Services - We Produce Digital And Print Media
And We Do It Well.
MOST RECENT WORK: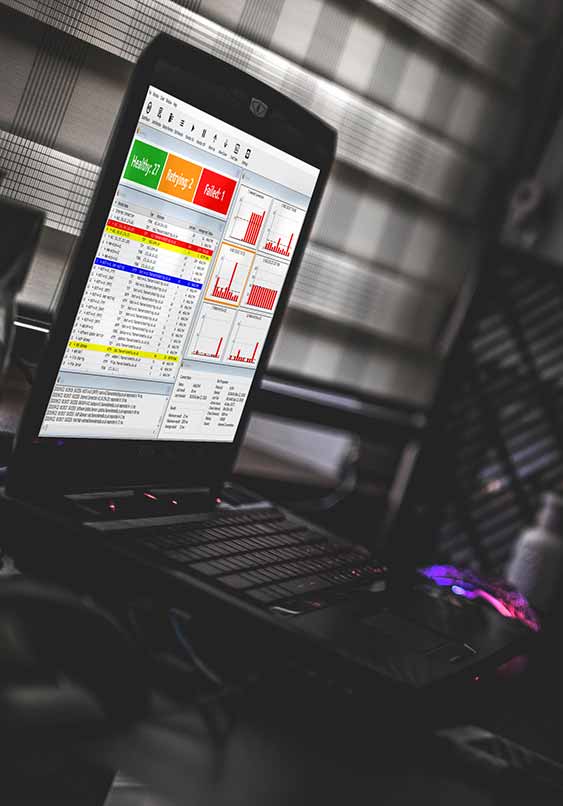 Server Check Monitoring System - software to monitor web-based services and send alerts when services do not respond or become unavailable.
Find out more: Server Check Website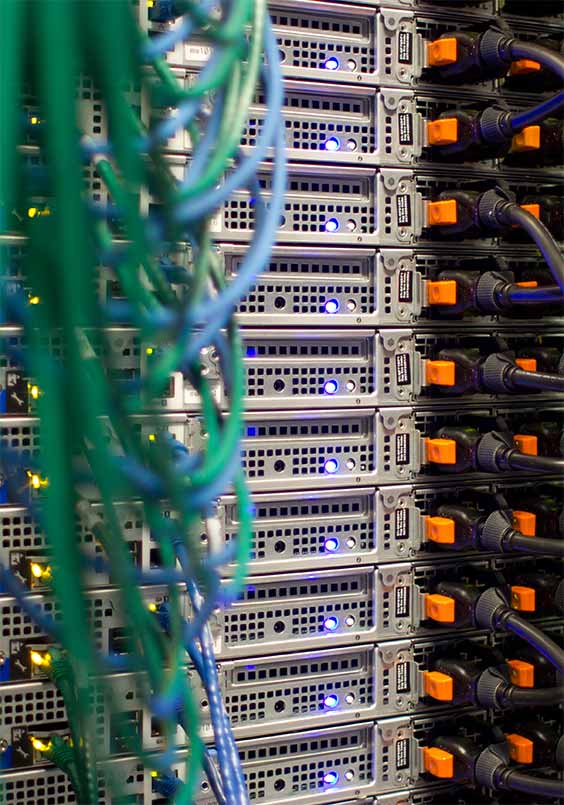 Web Hosting Datacentre - our datacentre upgrade is complete and our web, email, SMS, VoIP and DNS services are better than ever!
Find out more: FWM Hosting Website
Contact Info
Gateshead, Tyne & Wear, UK
Phone: (UK +44) 020 3925 2853
Email: info@fearworksmedia.co.uk
Get In Touch!
If you have an idea, a spark of an idea, a daydream of a concept... get in touch! We'll help you build your online empire and bring your digital dream to life!
What are you waiting for?
© 2023 FearWorks Media Ltd. Registered in the UK under company number 07613763. All Rights Reserved.